Featured:
The
Havana
Job
A CIA Debacle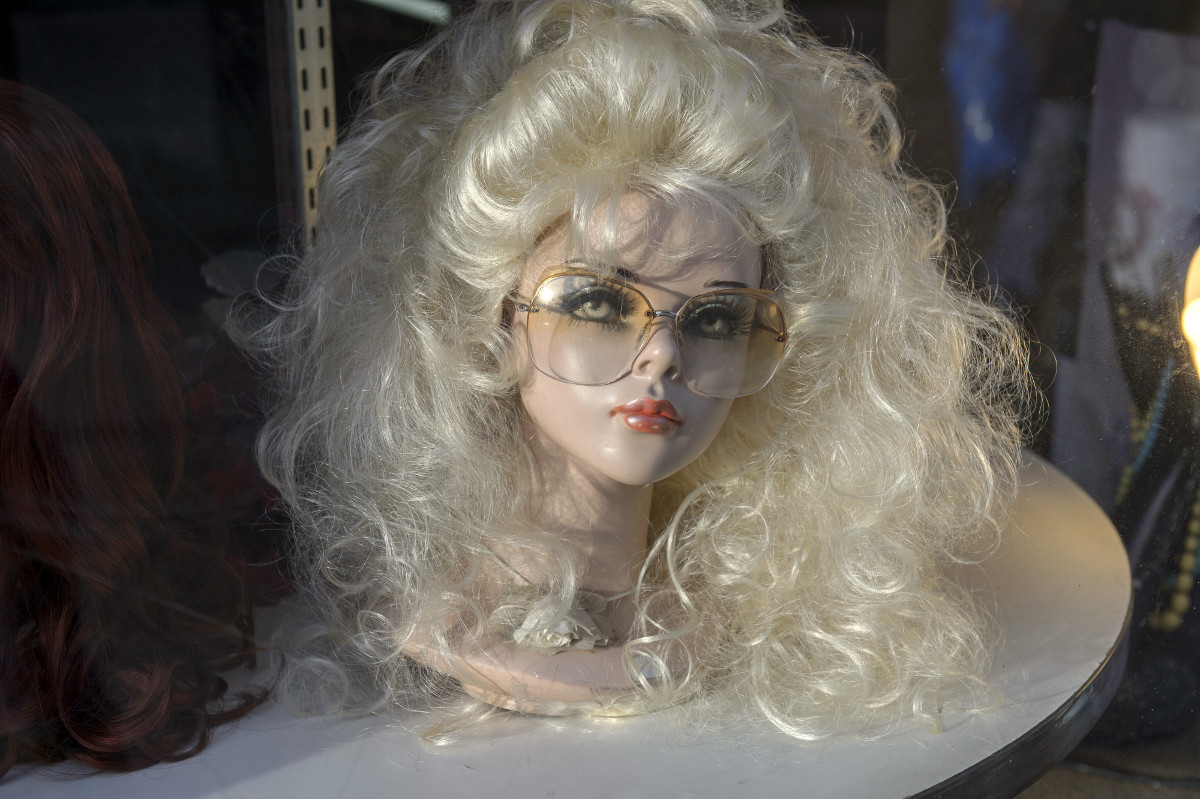 The twisted true story where GOODFELLAS left off.
The true story of what happened when a plane carrying 6000 pounds of pot crashed in Yosemite.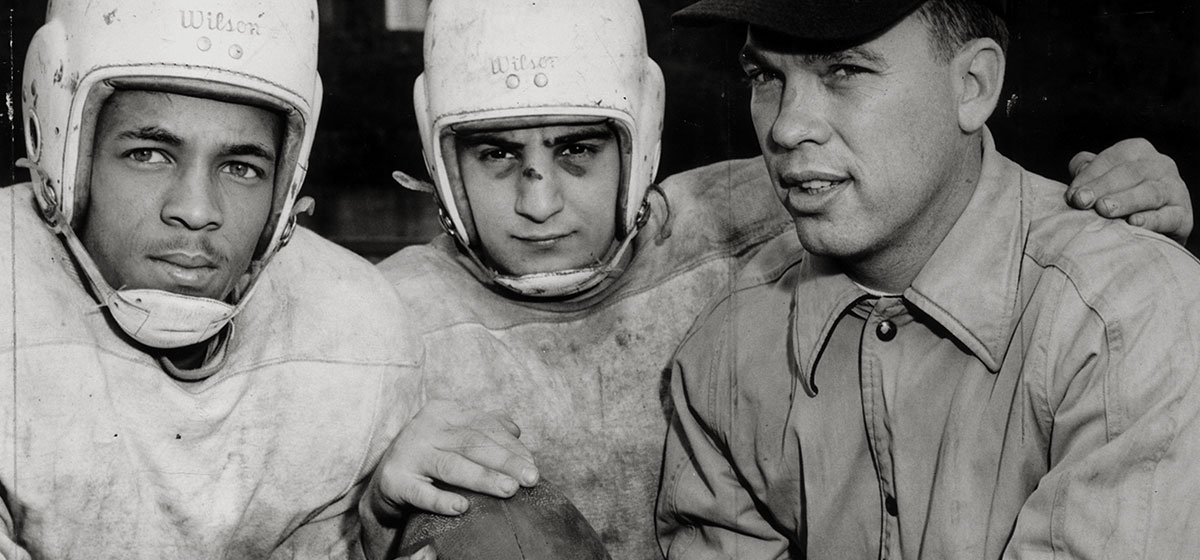 During the largest strike the nation's history, a scrappy team sets out to make history.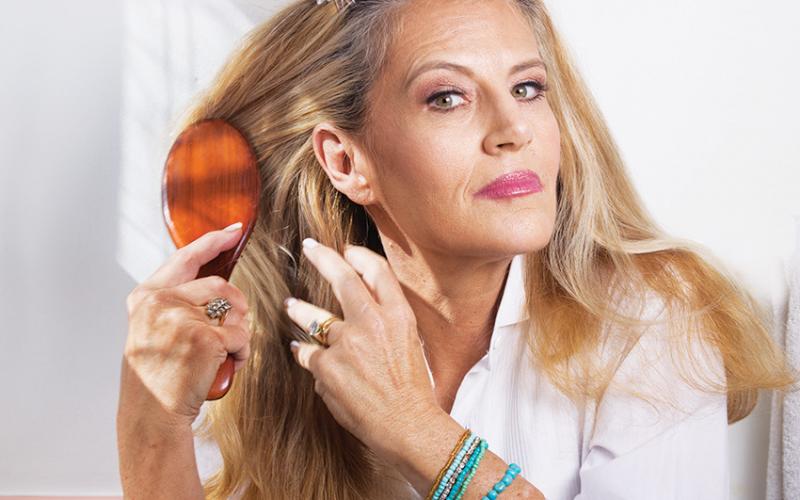 Beautician and the Beasts
A popular Hollywood aesthetician is arrested for plotting to murder her rival. But is Dawn DaLuise a criminal or a victim?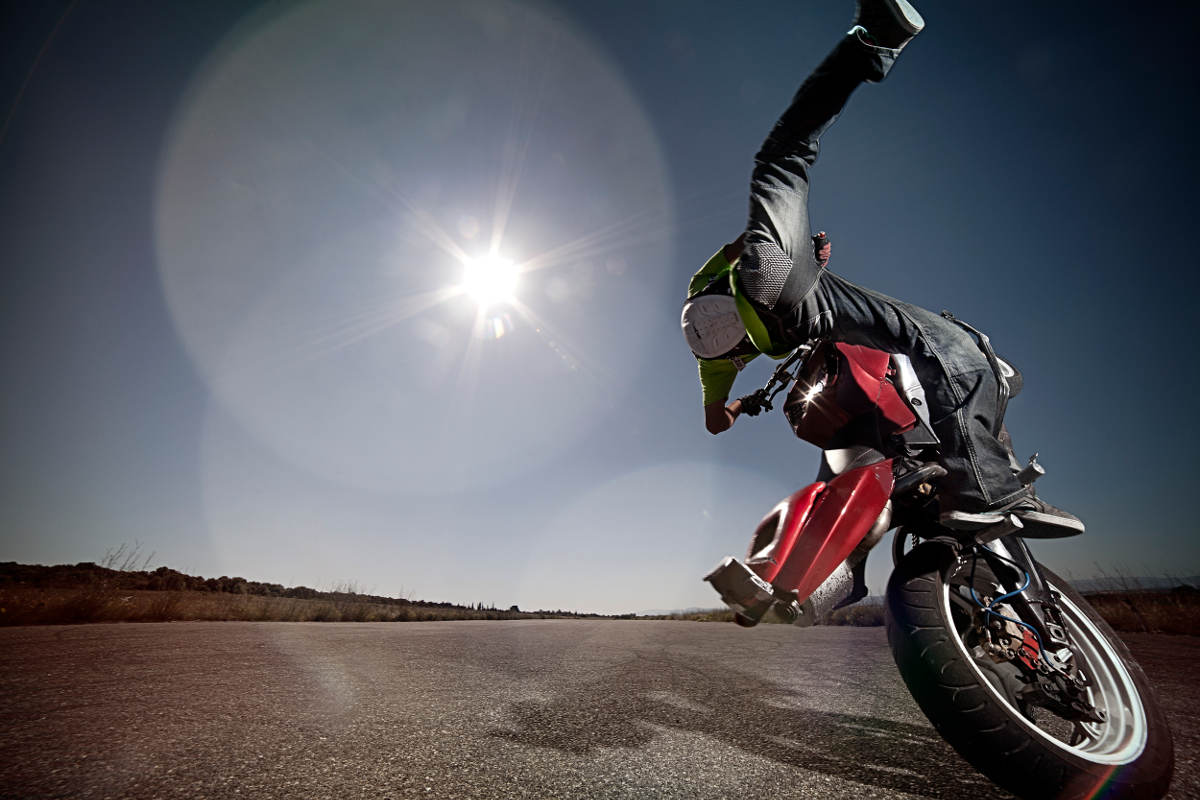 Four CHP officers go rogue and orchestrate a high octane undercover bust.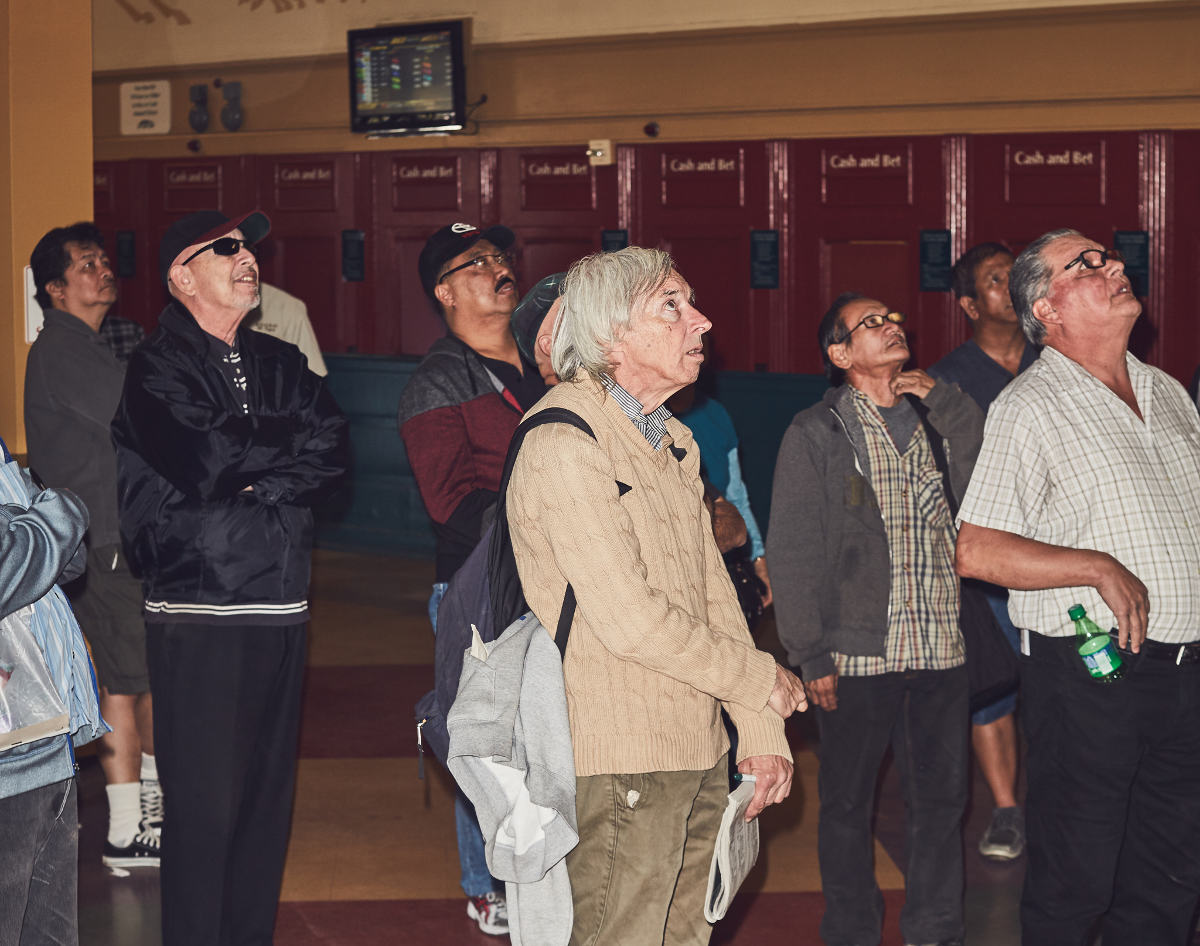 A female jockey takes on the Sport of Kings. But can she outrun a haunting past?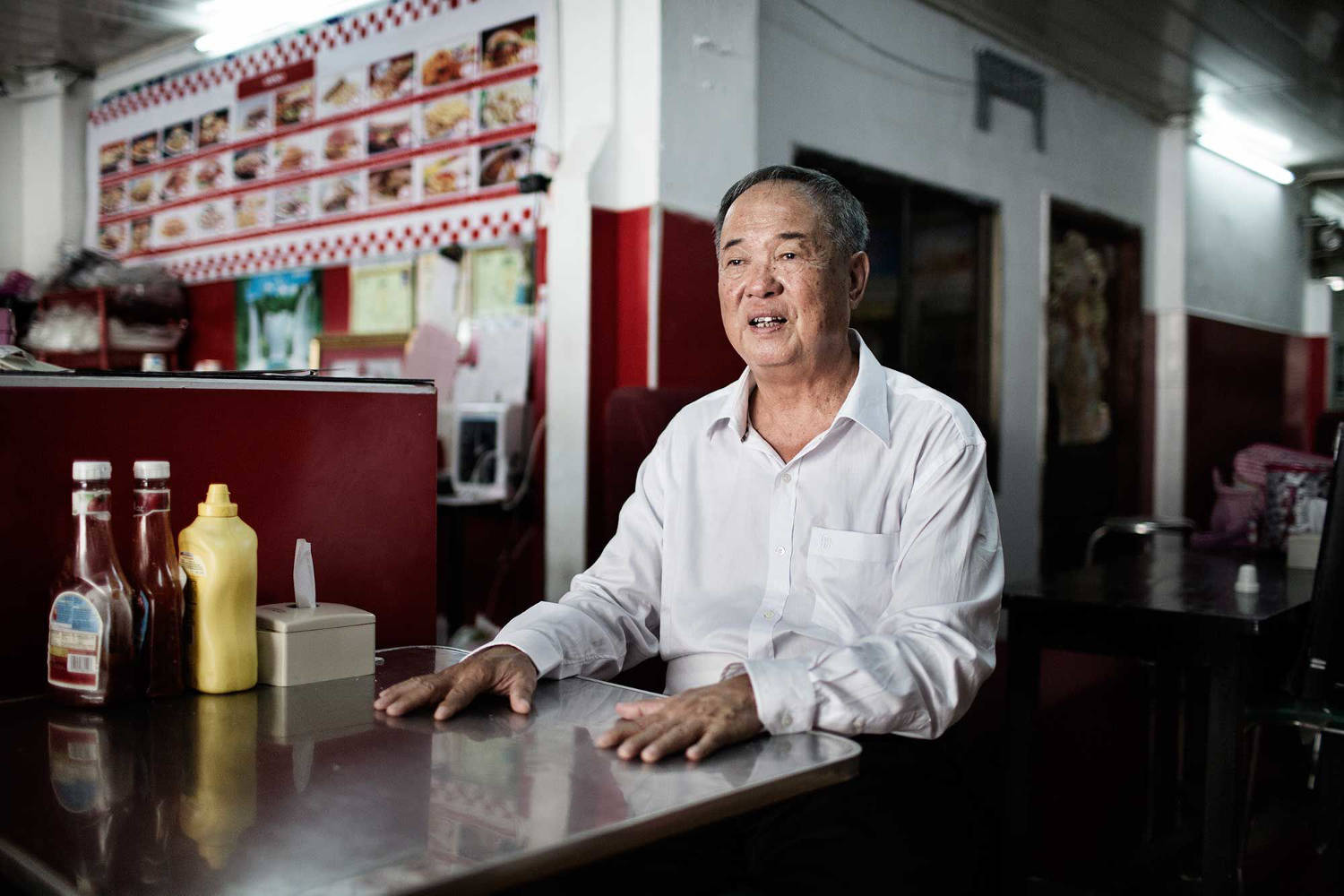 Ted Ngoy escaped genocide, made a fortune off donuts, and gambled it all away. Can his empire survive?
The Incredible Bionic Man
A blind adventure athlete breaks his neck. They think they can rebuild him.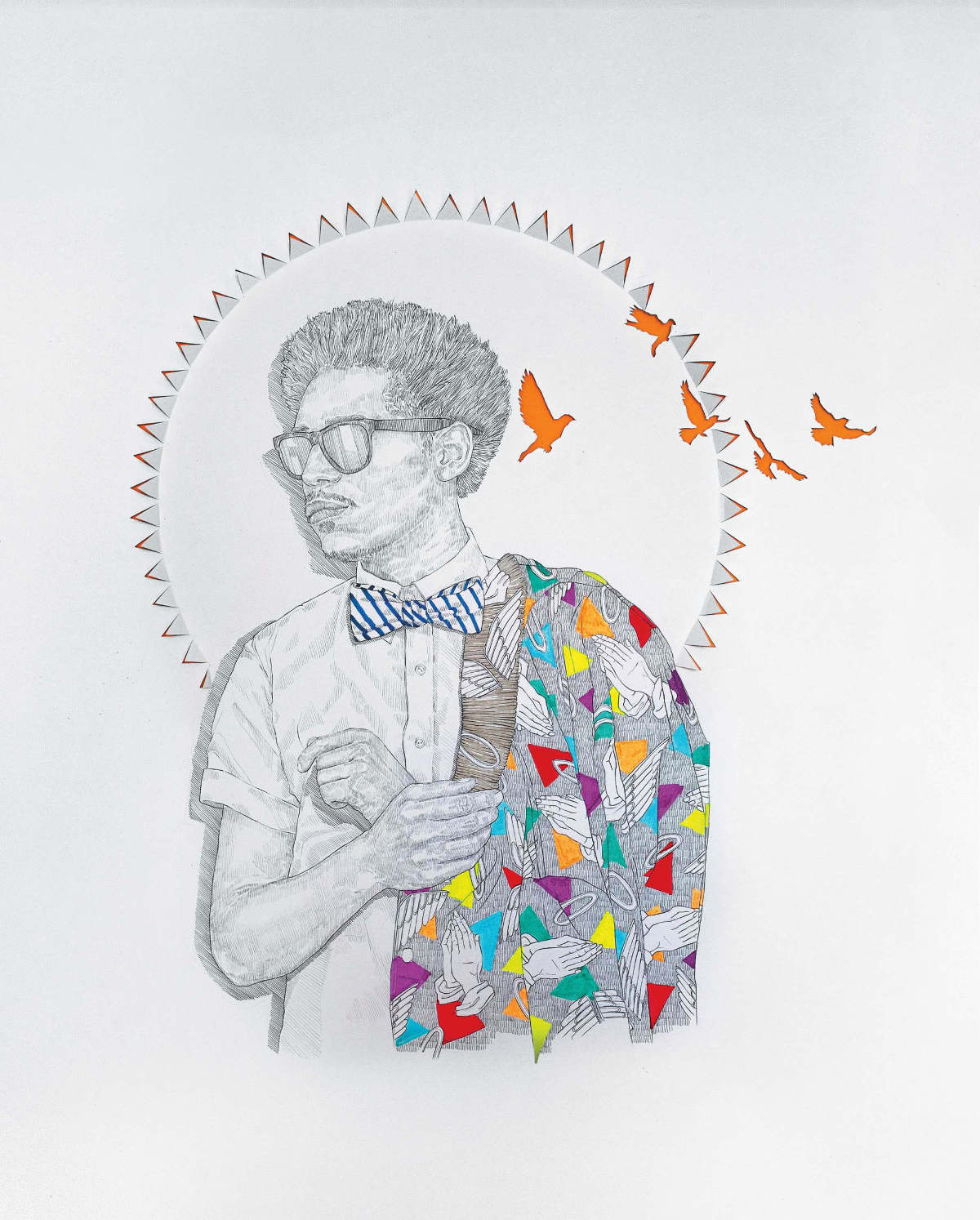 You're good looking, sure. But are you Christ hot? Undercover at a Christian talent agency.